If you own a small business, you know how important marketing can be. Social media is one of the best tools available for marketing today. It's easily integrated into most people's daily lives and presents a friendly, welcoming face to a company.
Getting started can seem daunting, however, but it's quite easy! To set up a business profile on Instagram and take advantage of their business-friendly tools, you'll also need to have a Facebook page for your business. Here are five steps to get you started with an Instagram sign up for business accounts:
1. Download the app to a mobile device. Instagram works on iOS, Android, and Windows Phone devices. You can use your business Instagram from your phone, but it can also be a great idea to have a tablet in your office dedicated to keeping up on social media.
2. Create an account. You'll need an account to post from! Make the account name the same as your business name, or as close as possible. You want people who view your posts to recognize your brand from your handle. Tap Sign Up in the app to create an account. You can choose to log in with an email address or use Facebook verification.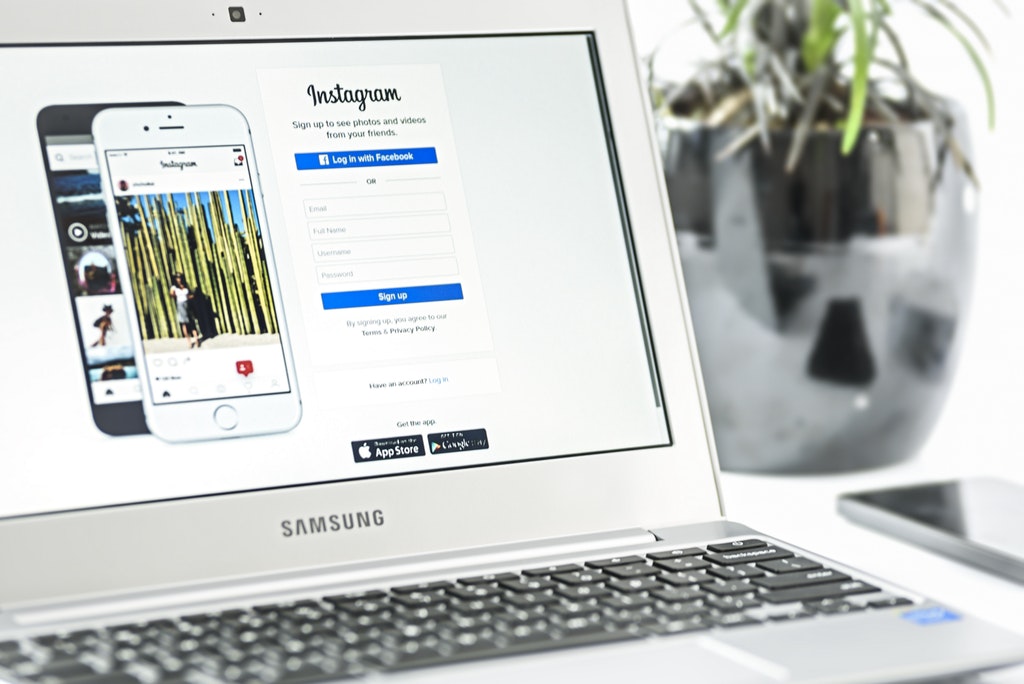 If you already have a personal account, you have a choice here. You can choose to add your business account to your account, meaning that you don't need to log in and out of Instagram to switch between accounts. However, this adds an increased risk of accidentally posting to the wrong account, so you'll need to be vigilant. If you want to link your business and personal account, go to your profile, tap the Settings button (which looks like a little gear), and scroll down to where it says Add Account.
3. Set up your business profile. Go to your profile page, and tap the Settings button. Scroll down, and tap Switch to Business Profile. You'll be asked to associate your Instagram account with a Facebook page. Once this is done, you can add in relevant information such as store hours, contact information, and more.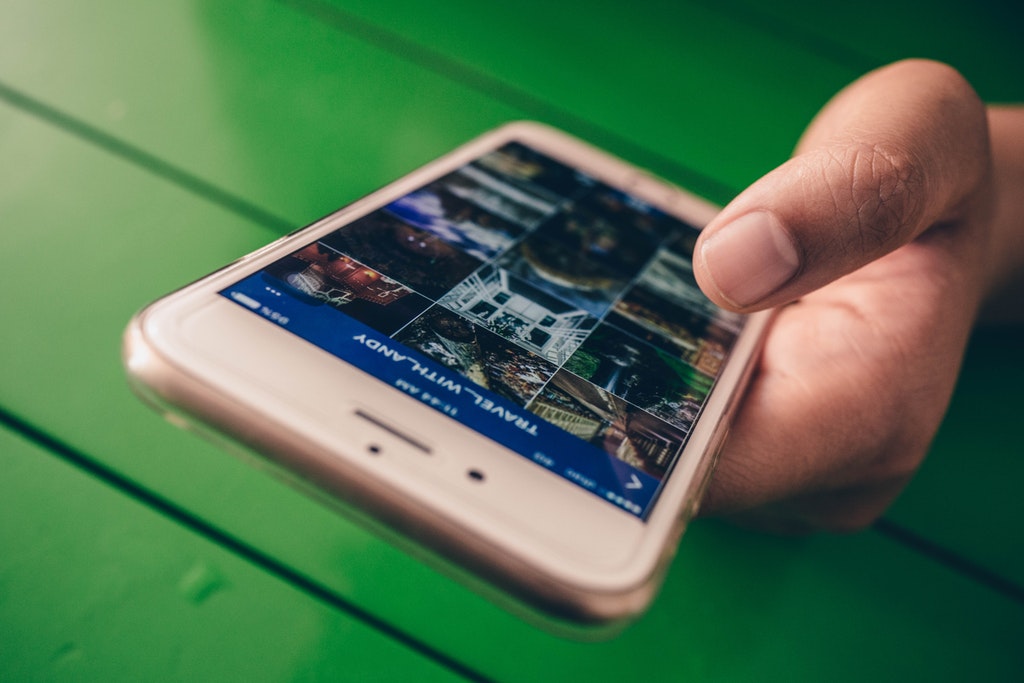 4. Decide on a brand identity. What kinds of images will you be posting? Graphics announcing sales? New product announcements? Videos of your products in use? Re-posts from real users of your product? Having a generalized idea of the kinds of posts you want your Instagram account to have goes a long way towards maintaining a strong identity. Of course, it's useful to vary the content to keep it engaging, and so small business marketing often includes a mix of the above suggestions. In general, try to be creative and show what you do!
5. Post! Now that you have your business Instagram profile set up start posting and following users. Utilize hashtags to interact with other Instagram users and follow other users in your area and who are in your target demographics.