While the average consumer has an inbox jammed with sales offers, business owners have it that much worse. Many marketing emails get immediately trashed without being opened, because people simply don't have the time or desire to read everything that comes their way. Though it can be tricky to get eyeballs on your content, email marketing is a valuable tool in your revenue generating arsenal. It offers an incredible ROI – it costs little or nothing to send email and the return can be tremendous.
But….
There are over 144 billion emails sent every day, which makes it a real challenge to get your email to stand out from everything else clogging people's inboxes. However, it's completely doable if you understand the tricks to sending the perfect marketing email.
Subject Lines
Your email campaign must start with the right subject line. Should it be long? Should it be short? What is going to convince people to open your emails and read them? Make it short using one or two words, some examples are "hey" or "wow" or even better "quick question". Subject lines with fewer than 10 characters have the highest open rates, around 58%, which for an email campaign is huge. In fact, this is the tactic that President Obama's campaign team used when they were sending out fundraising emails…and it worked.
Get Personal, Just Not Too Personal
"Dear [INSERT NAME HERE]" …. Don't do this.
There are a couple of reasons not to do this. First, if your mail merge messes up, it will send emails addressed to the wrong people, making you look incompetent. Secondly, people are more concerned than ever about online security and identity theft, so this much personalization could make them wary of trusting you. A good chunk of email marketing is building trust so they will eventually buy from you. This type of forced familiarity just jumps the gun.
Timing is Everything
You'd think that business hours would be the best time to send out emails, but this isn't necessarily the case. The best time, according to Experian Marketing Services is between 8pm and midnight. Based on Experian's study, not only was the open rate better during this time, but so was the rate of engagement. This makes sense when you consider that this is when a business owner finally has the time to sit down and go through their inbox. This is also a window when less mail is getting sent.
The Best Things in Life are Free
Consumers and business owners alike love getting free stuff. Offering free e-books, tools, templates, and expert advice in your marketing emails creates value for the recipient, which helps to build relationships which may eventually lead to sales.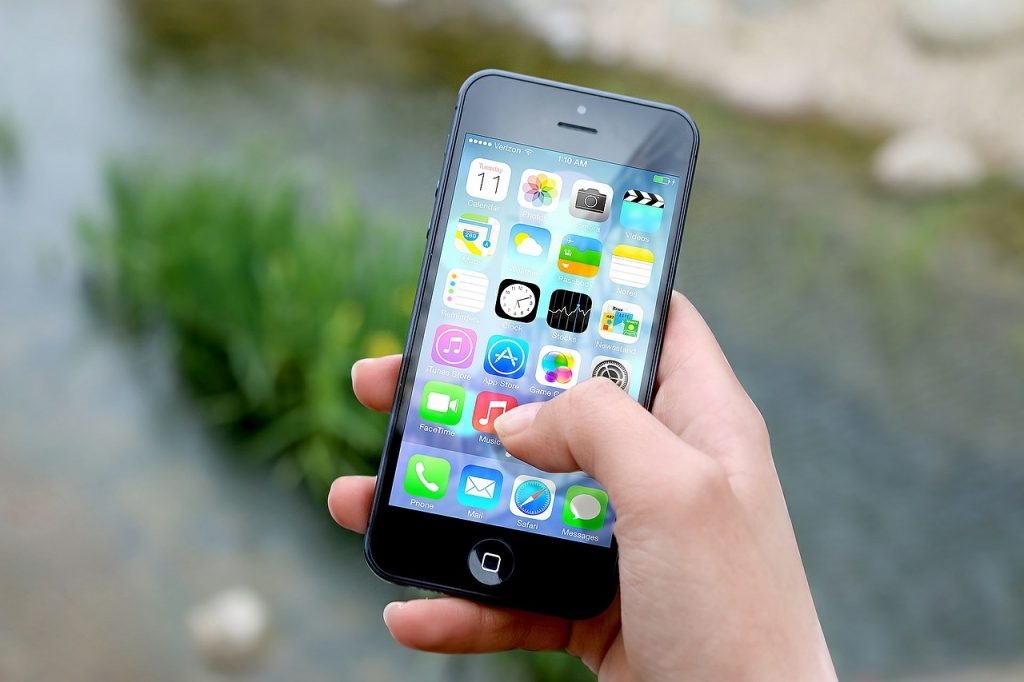 Think Mobile
Most of the emails that you send are going to be opened on a mobile device. With this in mind, don't go overboard with the images and video that take too long to load. Before sending out your email blast, test to make sure it works well on a phone.
Email is still twice as effective as social media engagement, so take the time to invest in carefully crafting an email campaign. The return will be worth the effort.