When it comes to the sheer number of tools available to users, there really isn't a field that compares to digital marketing. For both small business owners and professionals, alike, there is a vast amount of software and platforms available to make executing a successful SEO campaign quicker and easier. From competitive analysis to social media automation to list building, there is an offering to make nearly every aspect of digital marketing more efficient. While some are just a waste of money, we've found there are some we simply cannot do without. We collaborated with Moonraker SEO Austin (Facebook | About.me) to come up with a list of the 5 most loved marketing technologies every marketer should be using.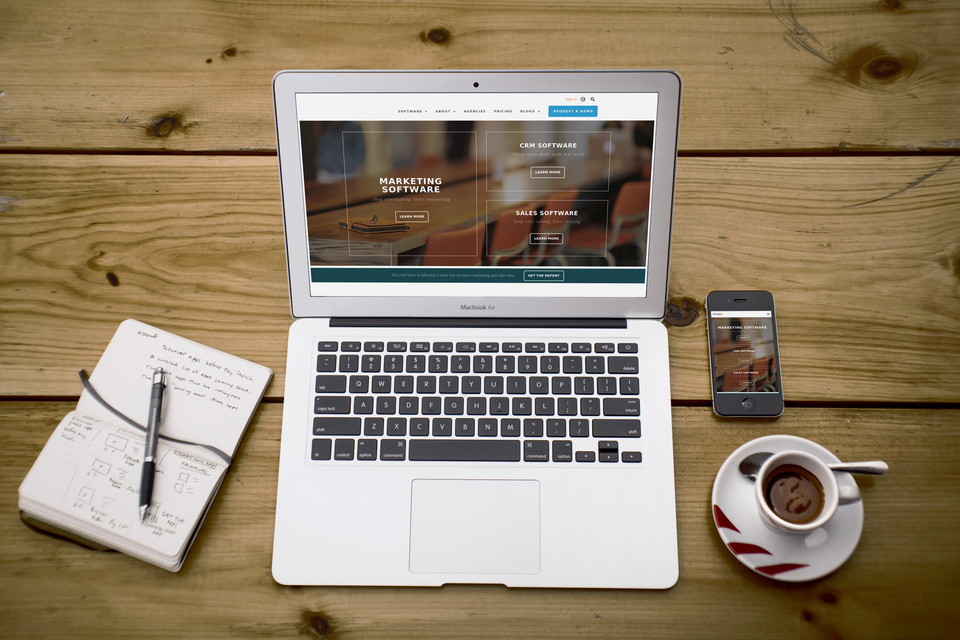 Hubspot offers an all-in-one marketing solution that's affordable for even small business.
Hubspot is really the Swiss army knife of inbound marketing tools. With it you have a lite version of CRM (customer relationship management), email marketing, form submission, landing page generator, and integration with CMS. One of the most valuable parts of Hubspot is the ability to do split testing. Split testing is a means of testing different versions of a webpage to see which version best converts traffic. Marketing, especially inbound marketing, is all about testing what's effective, with the ultimate goal of maximizing conversions. Hubspot allows you to easily test different landing pages to see which one gets the best response, improving your overall marketing results.
Buffer takes your social media campaign and puts it on autopilot leaving you free to concentrate on other aspects of your marketing campaign.  Success on social media means posting often and posting valuable shareable content. For most small businesses, the frequency with which most experts say you should post on social media is simply far too onerous. According to Short Stack, the recommended recipe is 5 Pinterest posts, 3 Tweets, 3 Google+ posts, 2 Facebook posts, 2 Instagrams, 1 LinkedIn, and 2 blog posts a day. Keeping up with this much social media would require a small army. With the Buffer app, anytime you come across great content, you can schedule it to automatically post on Facebook, Twitter, and other social media outlets.

This is another "all in one" type of solution for inbound marketing, which is similar to Hubspot, but is geared towards larger organizations that can afford the hefty price tag. Big companies like Salesforce and Chrysler use Marketo to track their campaigns, while smaller companies tend to flock to Hubspot. On the upside, Marketo lets you purchase its product modules separately or all together, making it a more customizable solution than Hubspot, but because of this customization, it also requires more technological savvy to implement.
WordPress
Before embarking on any marketing campaign, you'll need a website. WordPress is far and away the most popular platform for building out a site, powering over 26% of the web. It's also the most recommended platform among SEO professionals; at We Are Pixel 8, we only use WordPress for our design work. The main perks of WordPress? It's flexible, free, easy to use, and robust enough even for the biggest of sites.  If you're still thinking of WordPress as a simple blogging platform those days are long gone.  It is easy enough for anyone to use, so no more hiring a developer to change a couple of lines of text for you and waiting 6 months for that to happen. There are millions of plugins available to make your site look and do whatever you want. Plus, the backend code is clean and search engines love it.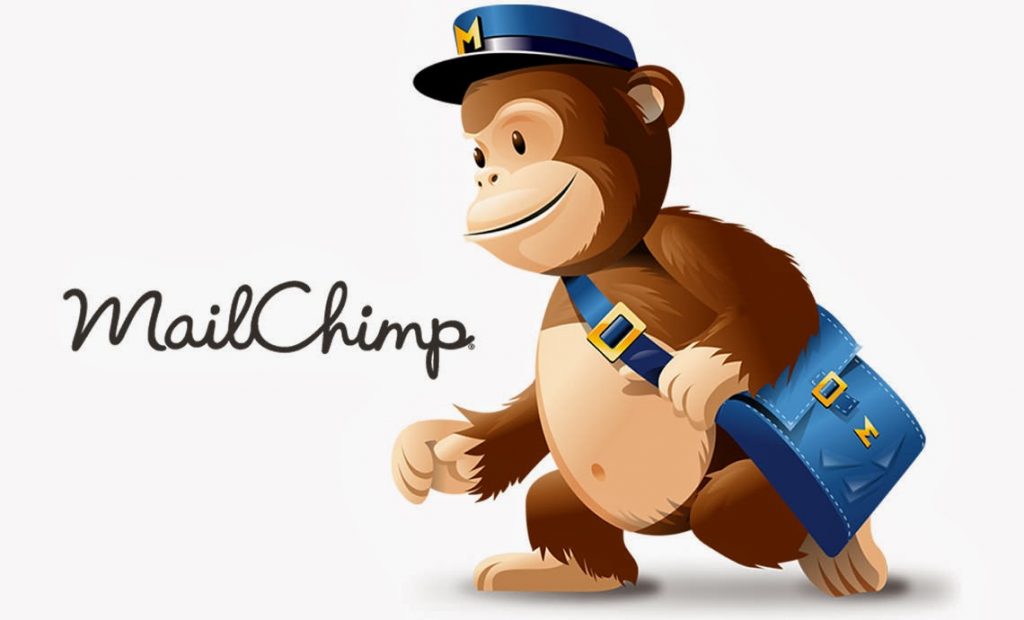 One of the key tools of an online marketing campaign is the email list. Through email, you can keep customers current on your latest offerings, sales, and more, but managing your list can be a pain point. Mailchimp is a great tool for organizations of all sizes, managing email efficiently and effectively. The Mailchimp platform offers a double opt-in system to keep your list clean and up-to-date. Plus, Mailchimp can also help you send out well-designed newsletters or sales letters, track the open rates, and the rates of engagement.
These tools are essential to the arsenal of any marketing team, to grow your business, track leads and campaigns. Though they make time to incorporate on the front end, it is well worth the investment of time and money to use these tools to your advantage.