by Erik Ford

on Aug 01, 2013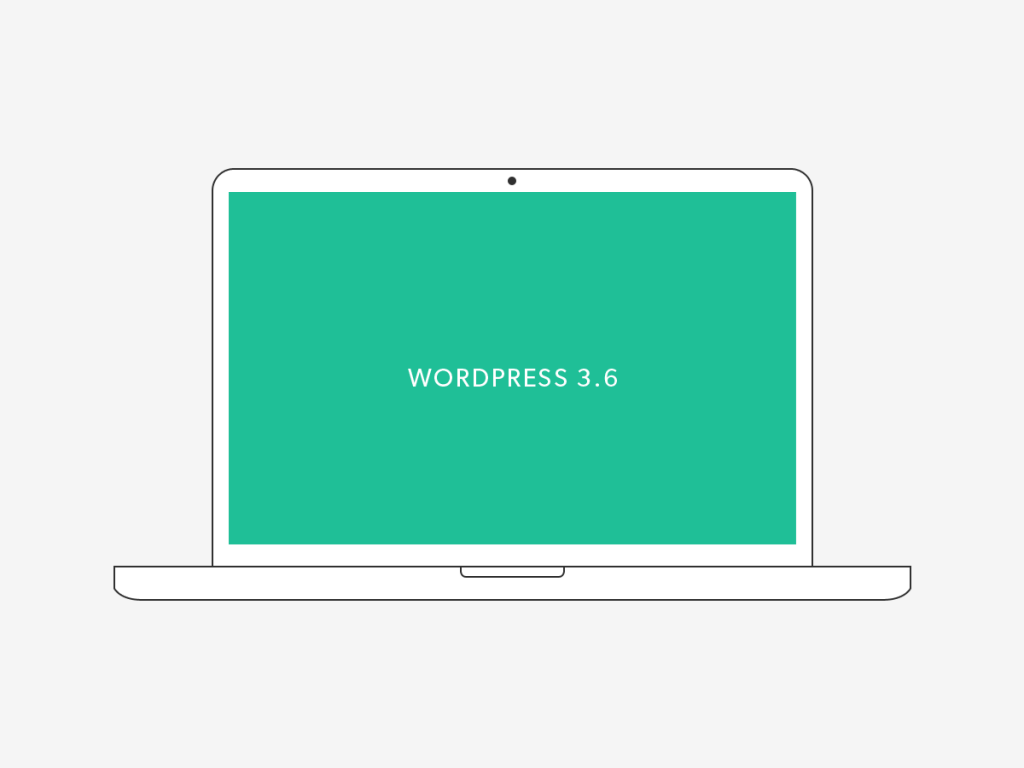 WordPress 3.6: Oscar is fresh out of the oven and, boy, it is filled with all types of publishing deliciousness. We wanted to let all of customers know that we have updated all of our demo servers to this latest stable release and tested each individual theme's performance. We are happy to report that all themes are performing as expected and, if you are currently running the latest stable release of one of our themes, feel free to update WordPress 3.6 by following the update directions.
Of course, we we will be monitoring every theme over the next few weeks checking all of the nooks and crannies. If you encounter any issues we may have missed, please let us know by opening a topic on the Customer Support website.
As always, happy publishing!
# # #