Marketing isn't something you can do part time or as a hobby. Small business owners who want their businesses to grow must understand that a solid marketing strategy plays a huge role in making that dream a reality. With that in mind, here are 10 marketing habits every business should have.
1. Commit to Spend
Bear in mind that marketing should be viewed as an investment and not an expense. During times of economic uncertainty many businesses make the mistake of cutting the marketing budget. While it may seem painful, the time to start spending is when revenue is down. If you maintain consistency in promoting your product, you have a better chance of keeping the business afloat for a rebound. The Small Business Association recommends that businesses with less than $5 million in revenues should commit to spend approximately 7-8% of their revenues on marketing.
2. Understand the Market
If you want your business to be successful, then you need a firm understanding of who your customer is and what they want. What is your product or service going to do for them on an emotional level? To beat your competition, you have to meet and exceed customer's expectations. One business that has done this well is the New York spin studio Soul Cycle. Co-founder Julie Rice started this chain of cycling studios with the idea of creating an innovative full body workout with fun music meant to help riders stay slim and decompress from their Manhattan lives. It was just the thing many New Yorkers were looking for. Now the single studio shop has expanded nationwide, with hopes to eventually IPO.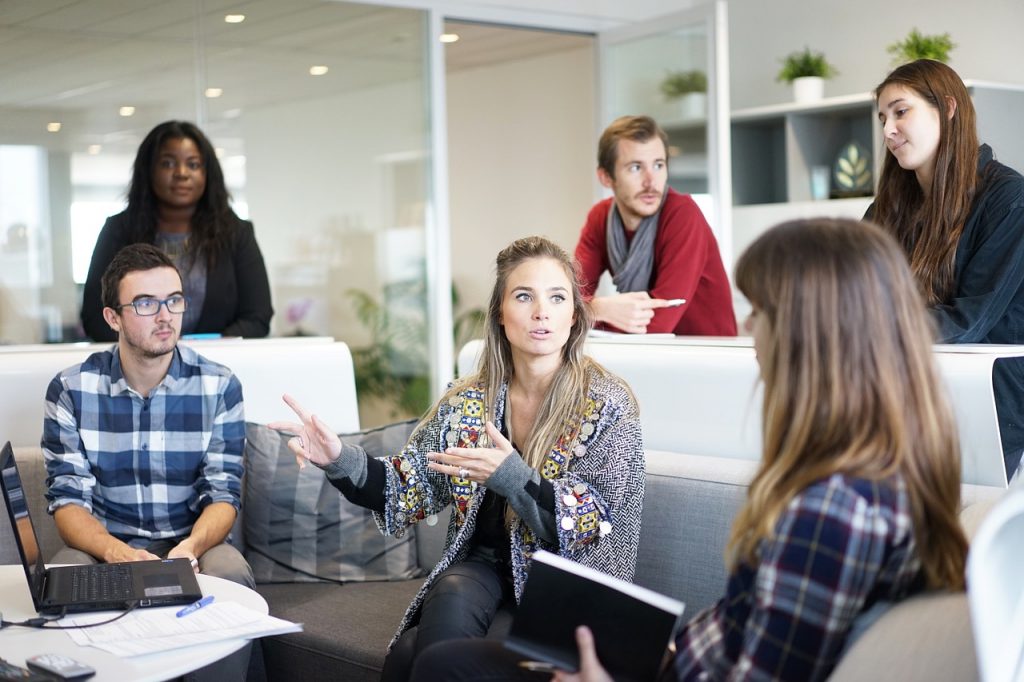 3. Have a Plan
You need realistic yet challenging goals that are measurable. An example of this is would be to set a goal of increasing production by 20% or generating $2 million in sales in the first half of the year. You have a goal, now make a plan to make it happen.
4. Track Everything
Information is power, and this is particularly true in business. If you aren't measuring your marketing results and sales numbers how do you know what is working? Keeping tabs on your results will help you refine your marketing strategy in order to reduce waste and maximize results. If your primary focus is digital marketing, you can use tools like Google Analytics or another comparable tool to easily track your site's metrics.
5. Crunch the Numbers
When a business owner launches a new marketing campaign they tend to be concerned with the campaign's response rate – the percentage of people who responded to the mailers or the emails they sent out. While a high response rate is great, what really matters are sales conversions and ROI. For instance, you could have a nice Google AdWords campaign set up to solicit click-through traffic, but if little of that traffic is converting to actual sales, you may need to reconsider that campaign.
6. Use Multiple Marketing Streams
Marketing means taking advantage of all opportunities as they come your way. While plenty of businesses still use billboards, radio, and mailers to communicate their message, many businesses have shifted the focus to online platforms. For instance, these long distance movers in New York, found that digital marketing was far more profitable than print advertising. When looking for a moving company, most people either go online and do a quick Google search or read Yelp reviews. So, Imperial has switched its marketing strategy to more heavily pursue digital avenues. Today, they've found that a mix of Google AdWords, search engine optimization, email marketing, and targeted social media ads are just what they need. Their biggest piece of advice is for businesses to focus on great customer service and to follow up with customers for reviews. "People these days really trust reviews from their peers. If we do a great job helping people move, it's reflected in reviews, and leads to booking more jobs down the road".
7. Keep Marketing Materials Consistent
Get a logo professionally designed and slap that thing everywhere: on letter head, your website, business cards, and social media accounts. Consistent marketing materials make it easier for people to identify with you. If you think getting a professional logo is unaffordable, check out fiverr.com, logomakr.com or 99designs for affordable options.
8. Build Relationships, Not Sales
You want your customers to not only buy from you more than once, but to tell everyone they know to buy from you. Relationships are the key to repeat and referral business. As mentioned before, excellent customer service is increasingly important in a world where people can post about your business all over the internet. Now, they can tell not only their friends about their experience, but also perfect strangers through platforms like Yelp and Google Reviews. Now, reviews are so critical that Google has adapted its algorithm to account for them. Find out more about why online reviews are so important.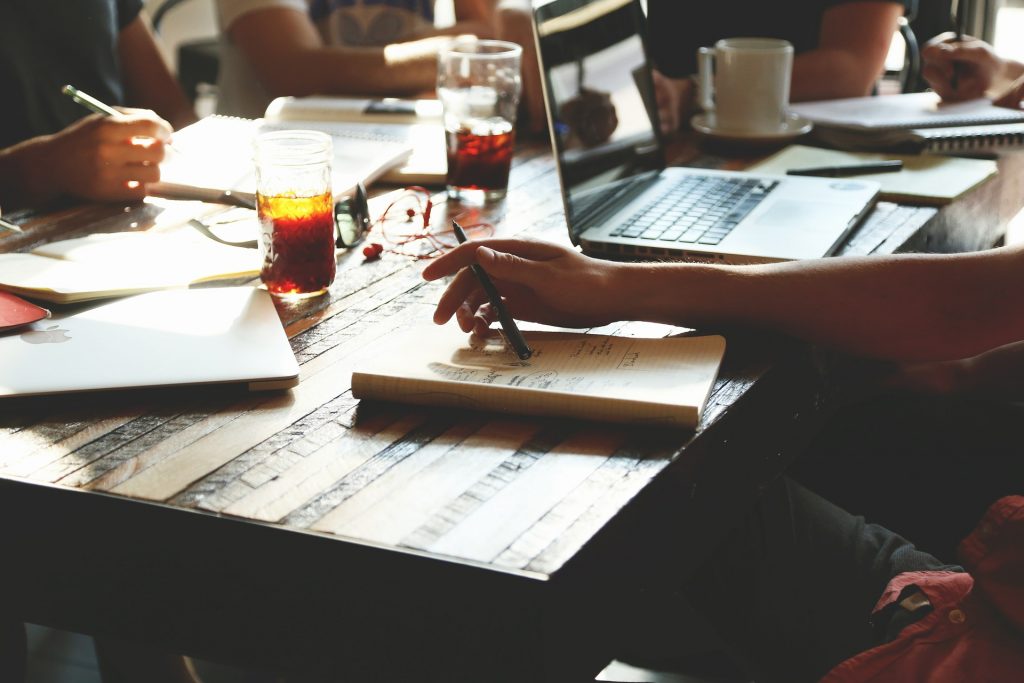 9. Always Follow Up
If a customer took time out of their day to connect with you, that means they are interested, so make sure you follow up. Statistically it takes 5 or more contacts to close a client, so stay persistent and call back.
10. Work with an Agency
Small business owners spend a lot of time trying to do everything themselves, but we all know the old expression "jack of all trades, master of none". Marketing companies ONLY do marketing and they are good at it, so let them do the marketing, while you work on running your business.