Handsome Designs
with a Purpose, to Boot
We know you are not just looking for a pretty face. That is why each of our WordPress themes are carefully molded to frame your content, not overshadow it.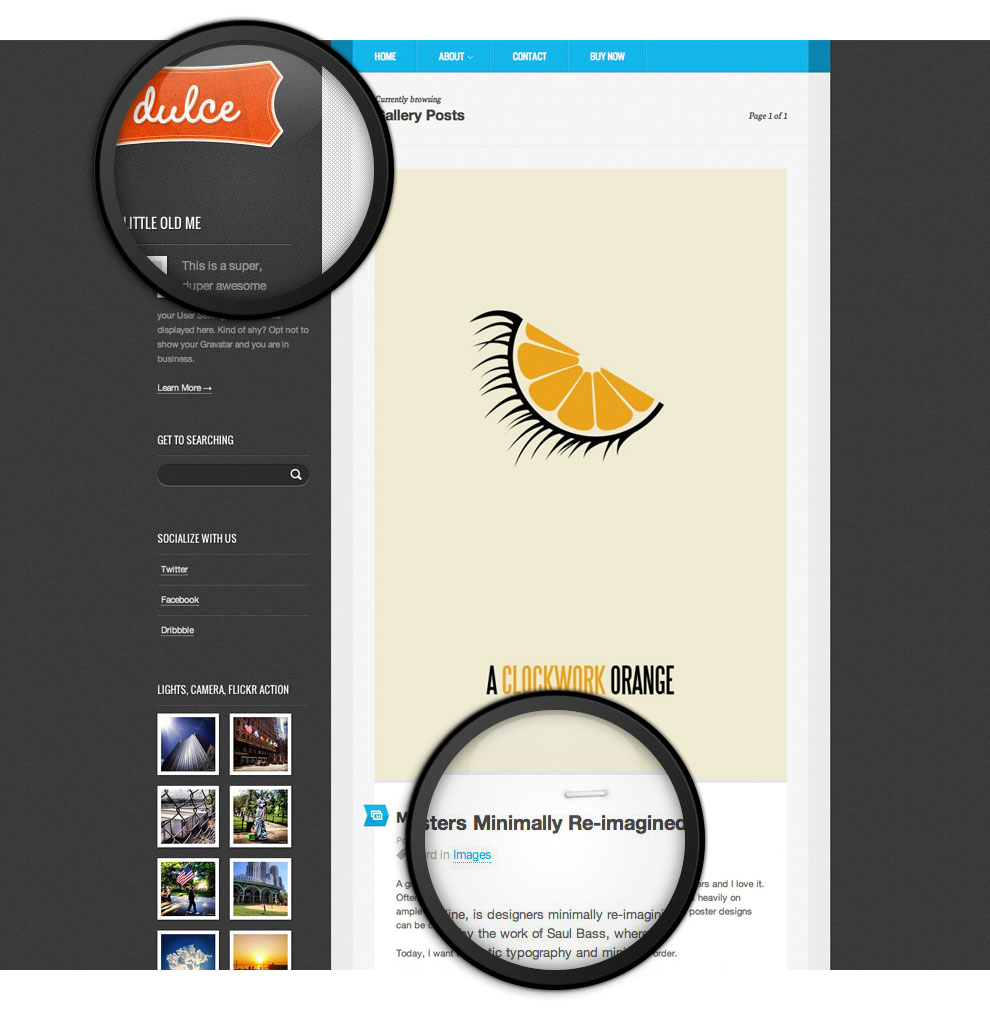 Built to work
Versatile, intuitive and user friendly themes are coded according to WordPress best practices and developed to be used out of the box with minimal fuss.
Free Theme Support
Every We Are Pixel8 WordPress theme is well documented but we understand you may still have a question or two. That is why, with every verified purchase, you receive lifetime access to our customer support forum absolutely free!